Helping You Build Success Through Expert Business and Technology Consulting
Develop Your Path to Greatness
Business and Technology Consulting with decades of proven success in semiconductor management, strategy creation, and product development, Kolvenier Solutions is here to help you and your business succeed. Focus areas include:
Semiconductor business and technology
Deep Tech
Wireless and IoT
Medical devices
Startup companies at any stage
Executive mentoring
Develop, refine and focus a strategy that succeeds
Identifying the right inventions to patent
Product development
Global leadership and team-building
And much more…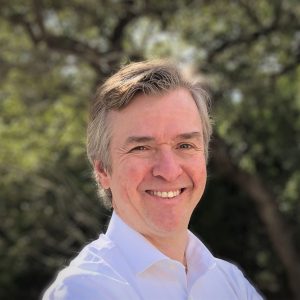 Frank Thiel; Founder
Professional Services
We offer a variety of professional services that help you achieve your business goals. Do you need help with building a comprehensive business plan to get financing? What about one-on-one mentoring to take your company to the next level? We've got that.
Comprehensive Programs
Our dynamic consulting cover businesses in a variety of stages and sizes. Whether you're just starting out, need high-level executive mentoring or need marketing tips that fit your schedule, our programs fit the bill.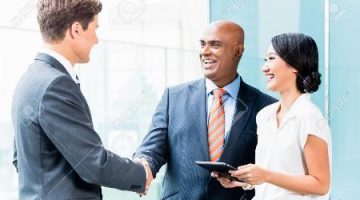 Amazing Results
Where do we deliver the most? In our client's results. We've worked with companies from single-person startups to Fortune 500 companies and everything in between.